toy boats at the national maritime museum
Okay, I have a new obsession, it's the amazing exhibition of toy boats in Greenwich right now. Here's me back at the studio playing with the boats I brought back.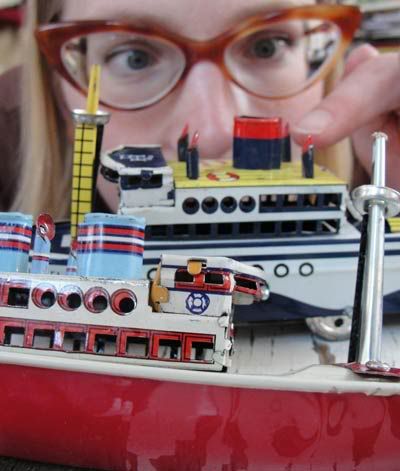 Here's a quick sketch I made of the world's cutest battleship, and a side photo of said vessel. (Look at those little red gun turrets, aren't those the best thing ever?) I'm going to try to make a better drawing of it tomorrow.
I am so going to go back there and do some more drawing! The exhibition runs until 31 October, Toy Boats at the National Maritime Museum. Steam-punk fanatics are going to go nuts over this.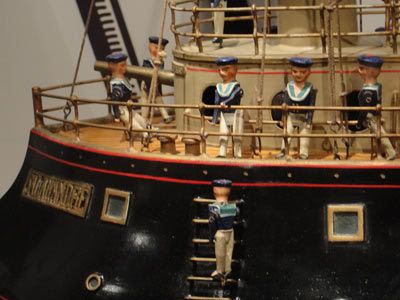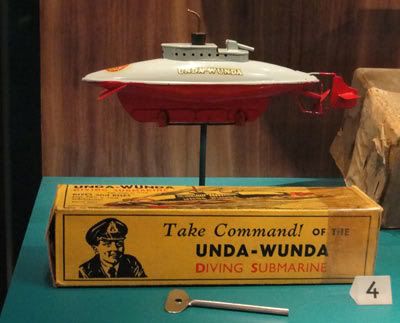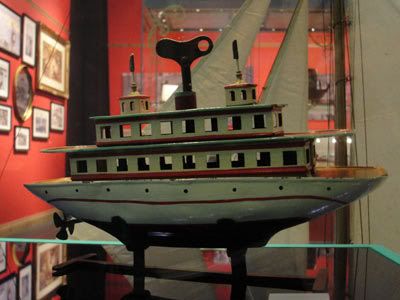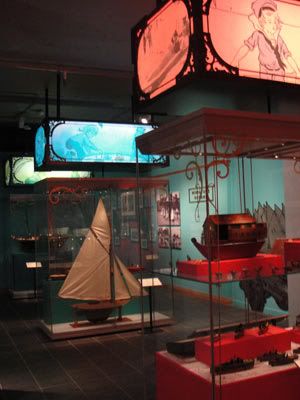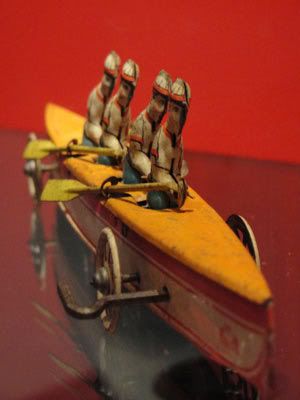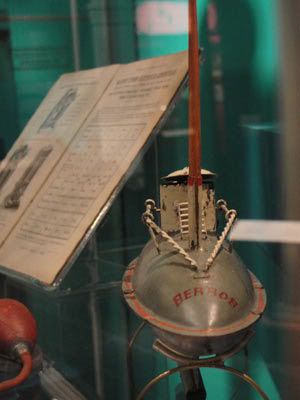 And the little tin boats I bought for just over a fiver in the shop: