this one's for mary mcintyre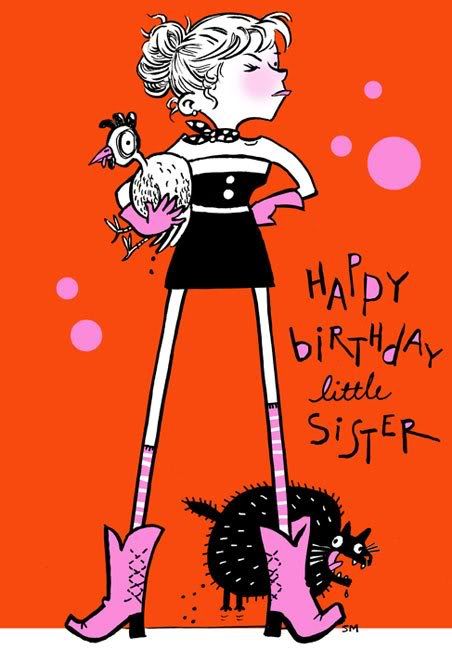 My sister owns the Streamline Tavern in Seattle and she runs a tight ship. She's a roller derby legend, she just bought chickens and she's followed around by a death-cat named Vern. Death cat is round as a balloon and his favourite trick is galumphing into people's beds and trying to gnaw off their faces. Mary says he's 'deep cleaning' them.
Edit: …Oh, all right. My studio mate Gary Northfield had to have one, too.