so i sat on the throne of creativity
Mystery visitation: Guess whose house I stopped by this weekend! It had the most impressive piece of furniture.
Makes me want to customise everything in my own house.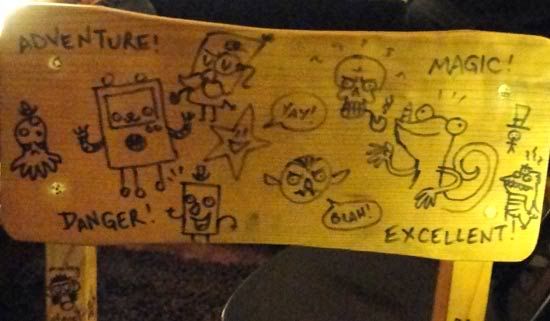 Sometimes known as the Throne of Doubt: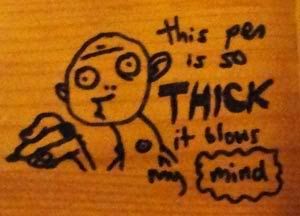 And a couple boats snapped whilst meandering home from aforementioned visitation.