remembering the fallen in greenwich
Today wasn't as bitterly cold as yesterday, and I went down into one of the valleys of Greenwich Park in hopes it might be a bit more sheltered from the cold. The paths around Queen Elizabeth's Oak were treacherously icy, and as I drew, I could hear early morning dog walkers calling warnings to each other, broken by disconcerting yelps and WHUMPS as they hit the ground.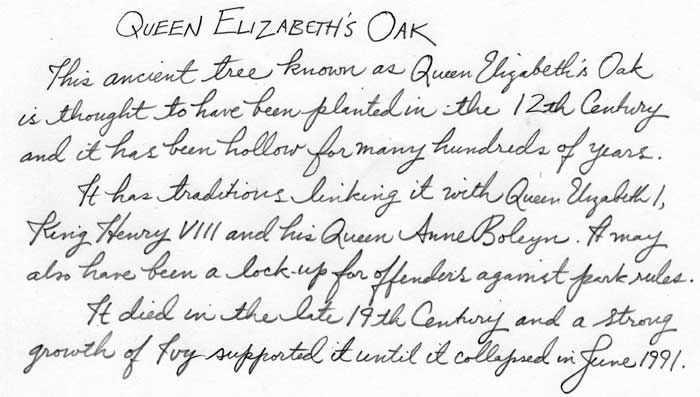 (copied from the plaque in front of the other side of the tree)
I got a bit of critique on my drawings a couple days ago, when I met up for lunch at Panda Panda with friend and DFC colleague Woodrow Phoenix. He was very encouraging, but said that I still hadn't found my mark-making vocabulary, that my lines still looked a bit randomly placed, and as though three different people had done it. Which, to me, was unsurprising, because my figure drawing tutor way back in Pennsylvania said almost exactly the same thing. I don't think there's any way to build up a mark-making vocabulary other than keeping on with the drawings. They're not bad, but they could be much better. And as I said to Woodrow, the more I work on one area of image making, the more the other areas of my drawing improve, even if they seem totally unrelated. He said sometime he'd show me his tree drawings that he makes in Hilly Fields Park.
There's a great interview with Woodrow over at The Comics Bureau here, do go have a look! If you read my book When Titus Took the Train and saw the dedication, he's listed (along with Viviane Schwarz & Gary Northfield) for giving me some very helpful advice and lent me a bunch of his Western comics when I was waffling a bit at the beginning. (He's mrphoenix on Twitter.)
And don't forget, next Monday, the amazing Posy Simmonds is giving a talk near Brick Lane in East London for the monthly Laydeez Do Comics event. See you there!