queen of the ordinary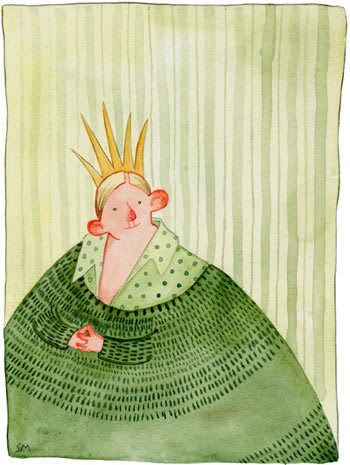 I really liked the composition of that little framed picture on the wall of my picture in the last post, and I've been playing around with it a little. This was an attempt to get away from putting black lines around everything.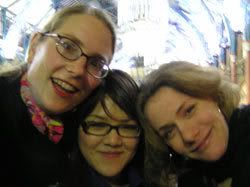 Last night I met up with my old classmates Susan Burghart and Jo Wong. Jo and I brazenly gatecrashed illustration agency CIA's Christmas party (they're Susan's agents) and ate lots of chips. Walking around Covent Garden, we took some photos of all the lovely lights.

And here's my Zombie Cat Woman.