photographer nahim afzal
I'm so vain, I've known this guy Nahim Afzal for awhile, but it was only when he took some lovely photos of me at my friends Rob & Charlotte's wedding that I went and looked up the photo gallery on his website. And man, the guy's amazing! Go have a look at his photo from Burkino Faso, Karachi and other places, incredible stuff.
—Nahim Afzal photography and graphic design—
Charlotte's father, a former Danish sea-boat captain, photo by Nahim Afzal

My rather less professional photo of Nahim and his co-adventurer Angela:



And some more pics from the day. Charlotte and I arrived in Britain almost exactly the same time, about eleven years ago and met, rather embarrassingly, in a toilet, where we struck up a great friendship. We ran around and did all the great touristy stuff that the very few English people we knew were too cool/busy to do. (Nasim got way better photos of the couple than I did.)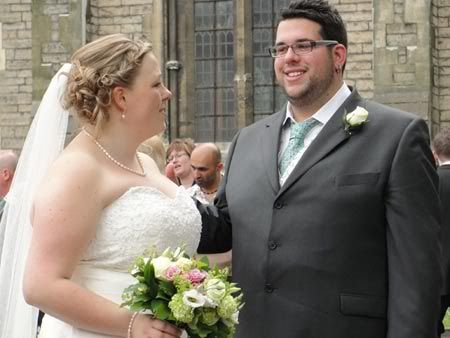 Mucking about in the pew at St Giles Church in Camberwell with my 'unofficial goddaughter', Dulcie. (It's complicated.)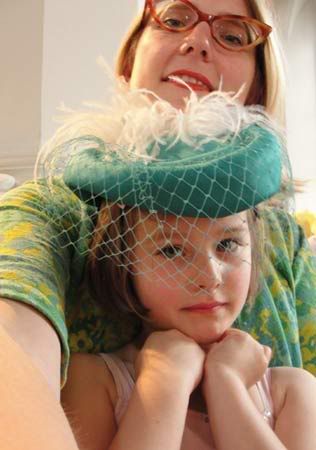 Dulcie's brother was looking very glum until I told him to say 'poo'. Then he was all smiles for the rest of the service. (Here's him saying 'poo'.)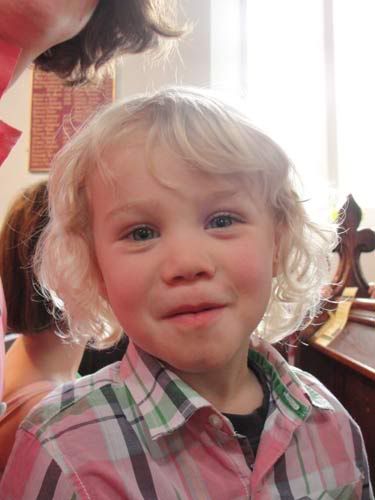 Lovely cakes at the post-service tea party:
I love it when people randomly wander into photos.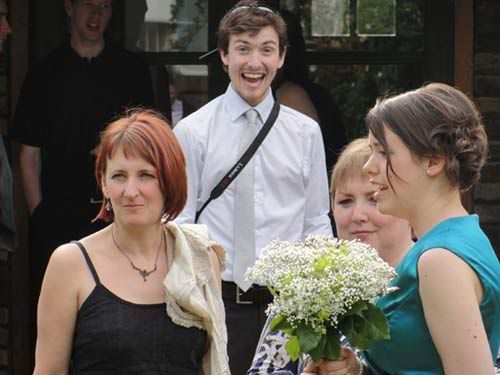 Charlotte's Danish visitors brought a lot of traditions with them. In this one, everyone lights a candle and sticks it in their glass like this. I think the speeches are supposed to stop when everyone's table cloths start catching fire, like ours did.
You should have seen these guys a few years ago when the Eurovision Song Contest was held in Denmark, it was the funniest party ever.