out in a field somewhere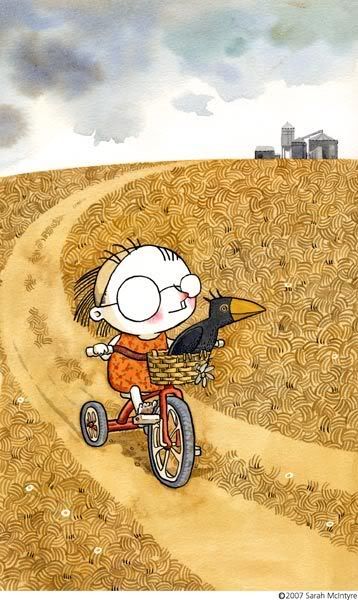 I like these, they're what I think Idaho or Nebraska might look like. And trying to entertain yourself when you're a kid and the scenery is kind of same-ish because you can't go further than you can ride your bicycle.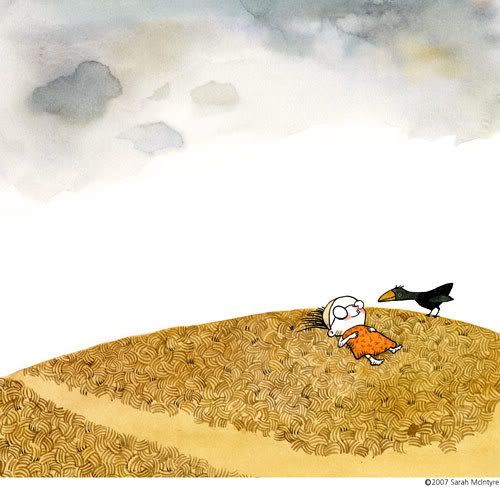 Oh, and wowzers, just as I was posting this, I saw my Threadless vote counter hit a clean 1,000! Not saying that they're positive votes, but that's a lot of people!