of deans and pirates
University of the Arts London paid me to go to this meeting today with the deans of Camberwell and Central Saint Martins. But it was all about complicated paperwork no one had sent to me (thank goodness!) and I really wasn't at all sure what I was doing there. Plus the room was hot. These are my detailed conclusions from the review: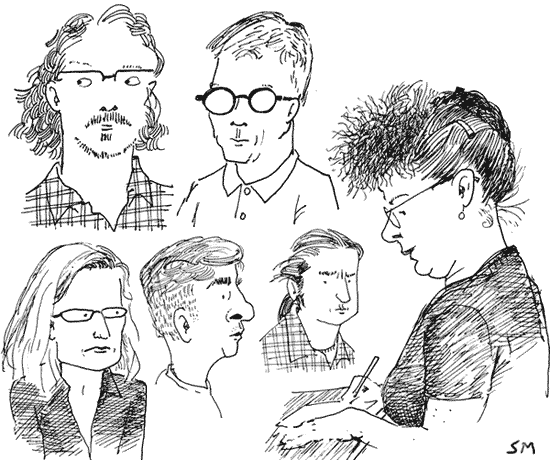 And I promised Openwide Theatre absolutely ages ago that I would do this poster. I think it is the quickest commission I have ever done, and I'm feeling a bit guilty about that, but I hope it looks okay. If you ever get a chance to see one of their plays, they do cracking children's shows. Two of the actors, Nicole and Gillian, were some of the first people I met when I moved to London, when I was still having to use a map to find my way back to my flat. I was walking down the street and say them trying to load a ten-foot-long stuffed pigeon into a fairly small van and I just had to ask.
Last night I went to the opening of Oliver Jeffers' exhibition at the Illustration Cupboard. Jeffers is amazing, and selling up a storm, too. He's only done a few books, but apparently they account for three percent of UK children's book sales. Not bad.