new telephone
This week I got a shiny new piece of gadgetry, which looks just like this: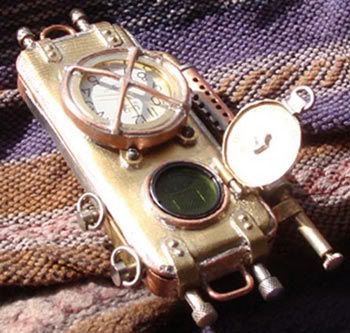 (Original image from Geeky Gadgets)
It's a slight upgrade from the telephone I was formerly using at work: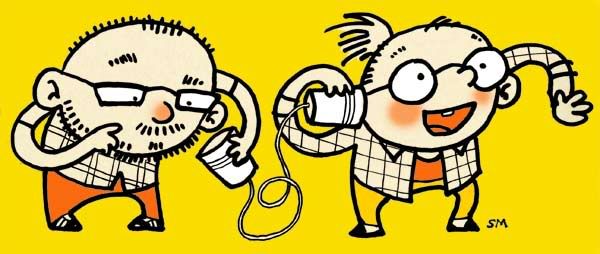 The first photo I took was one of my studio mate Lauren O'Farrell's knitted creations, which bops me on the head every morning when I walk into the studio. Which is a good thing, because it makes the Snoopy dance. Lauren is the Queen of Snoopy Dancing. Note: Snoopy is spinning, not hanging, in the execution sense.
I said to Lauren, 'Look out, now you're going to get me acting like a teenager and taking lots of photos of my feet'. And yes, that was my second photo. But there is a book in front of it. I posted this to Twitter by accident, so people thought it was a mystery book game, which is quite a good idea, maybe I will try that. There are a lot of John Steinbeck fans out there on the Internet, so the mystery of Cannery Row was solved almost instantly. I like the first sentence, it reminds me of our studio.
Another photo of the sort one takes when one thinks, Oo, new camera! Need to take photo. I took the Snoopy picture in an app called Instagram (thanks for the tip, Lauren!) and I took this one in Hipstamatic (thanks to Steve Cole for that one!).