masked adventures in comics at battersea park
Today we had people all ages making comics at the Pumphouse Gallery in Battersea Park, as part of the HyperComics exhibition and the London Open House. (You can see more of my photos from the exhibition here and here.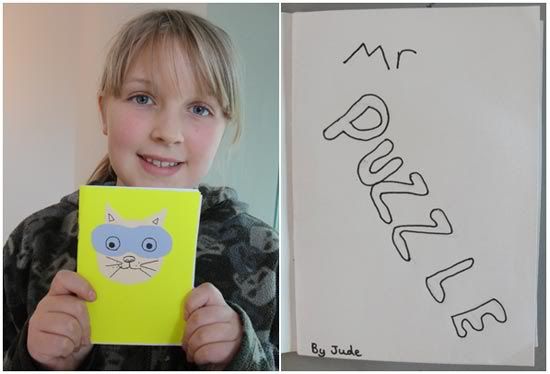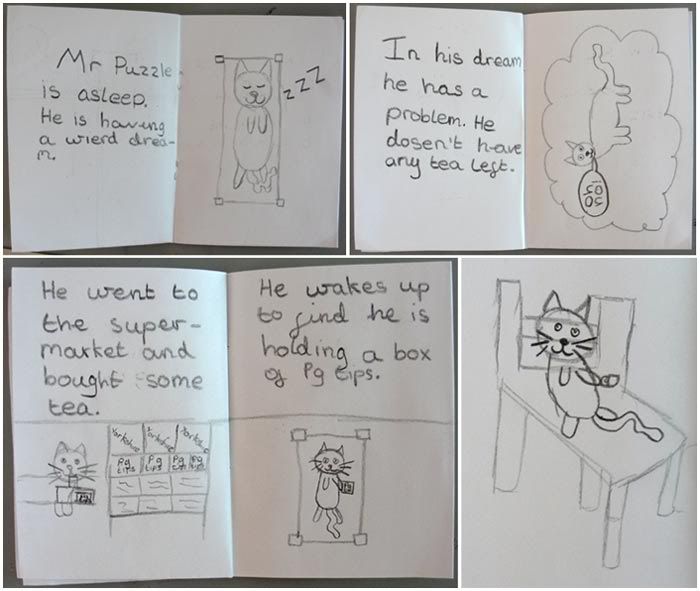 We visited parts of the exhibition as a group and kept things very simple, so the littlest ones wouldn't get bored. But they loved Dave McKean's room, and all insisted on having their parents hold them up to look through the masks. Then we looked for the mystery man in the tree, and after a bit of searching, they found the man nestled in tree branches, hidden behind a partition. The figure actually represents something rather horrific, about an attack, but I let the kids tell their own stories about it, and they happily chipped in with ideas that the guy was resting, or relaxing, playing or hiding from his parents. We then went back and designed masked characters, talking about how putting on a mask on someone makes them seem different and suggests a story in the reason they're wearing the mask. I think that part got a bit lost, but the masks made for some great mini comic covers.




My fab workshop assistant Amy Smith (a recent Curation graduate from Manchester) reclaimed a 'Cyclops' cover one of the little guys had thrown aside and followed up his idea with her own comic.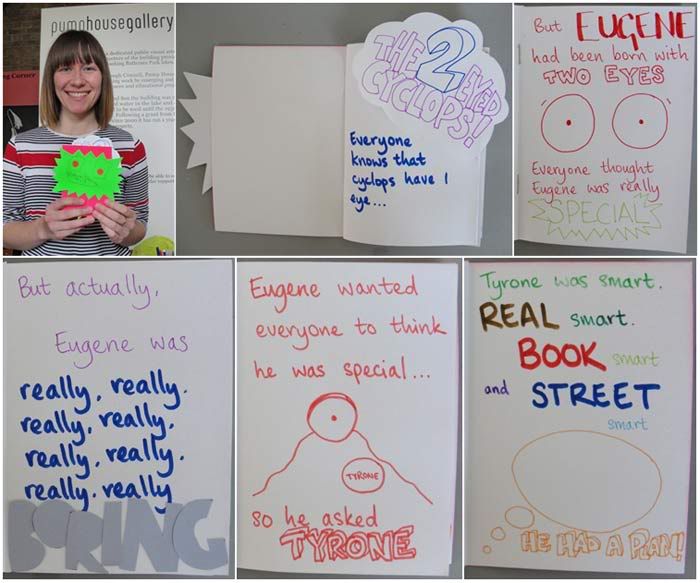 To tie in with Daniel Merlin Goodbrey's comics, we talked about them as 'choose-your-own-adventure' comics and had people create a similar comic on a long roll of paper.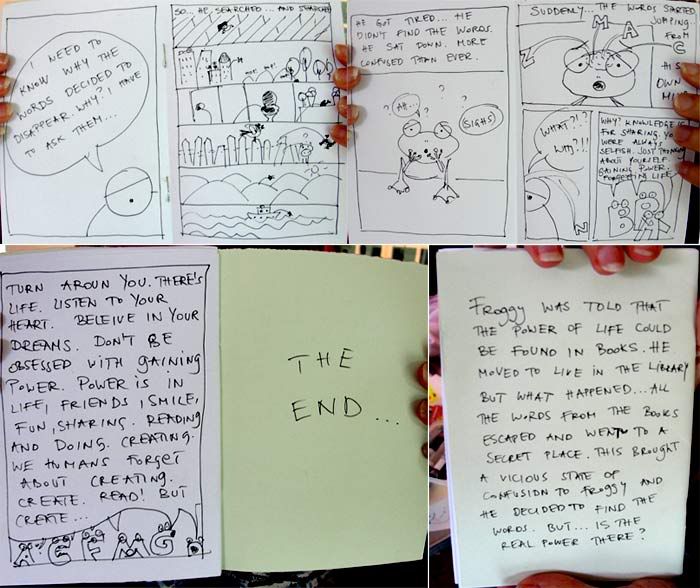 It's been ages since I've been allowed to take photos of children making stuff (usually there are legal reasons why photos can't be taken), so it was great to have all the parents' permission. Thanks for that, and thanks to everyone who came, and Amy and the Pumphouse Gallery for hosting me!