look! look! it's our book!!!
My lovely publisher, David Fickling, says I'm allowed to talk about my book now as much as I like, and I can even post a few images! So here is the book that is going to blow off your head with its fabulousness this autumn. Woo woo!!

This is a picture of me with the breathtakingly dashing author, Giles Andreae and our revolting hero, Morris himself. Go on, say it, isn't he the best thing ever? I can't even tell you how thrilled I am that my first book in Britain has a big, shiny, green bogie stretched across the front cover. We are going to have SO much fun with this one.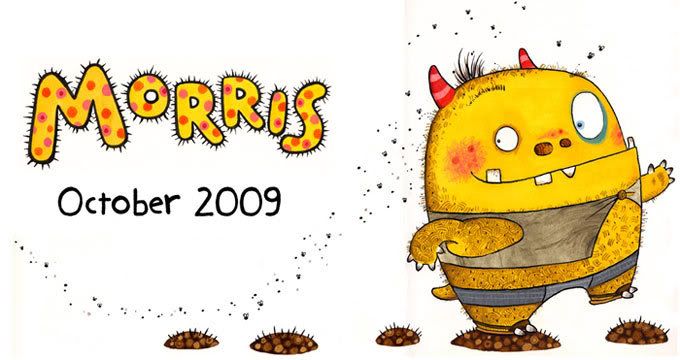 Hey, the Amazon link is up already! They are speedy.