leeds international piano competition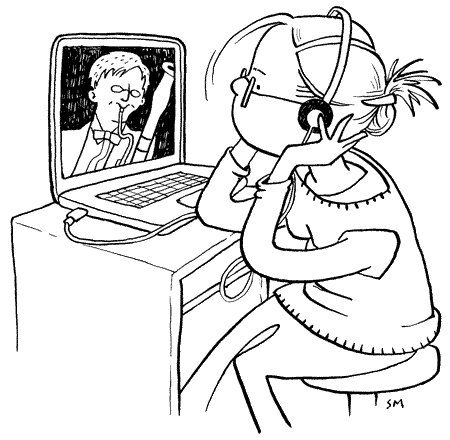 I've suddenly got really into watching this on BBC iPlayer. Last night I watched a Frenchman named David Kadouch perform Beethoven's Piano Concerto No 5, 'The Emperor', and I ended up drawing a picture of the bassoon player. Which is a bit odd, since the pianist made enough interesting faces to keep me busy for weeks and the bassoonist looked fairly deadpan.
Gary and I are playing it again in the studio (after we played Ladytron's Blue Jeans, which has sort of become our studio theme tune).