it's all part of pop up!
Whoo hoo! The Pop Up Festival website is now LIVE!!!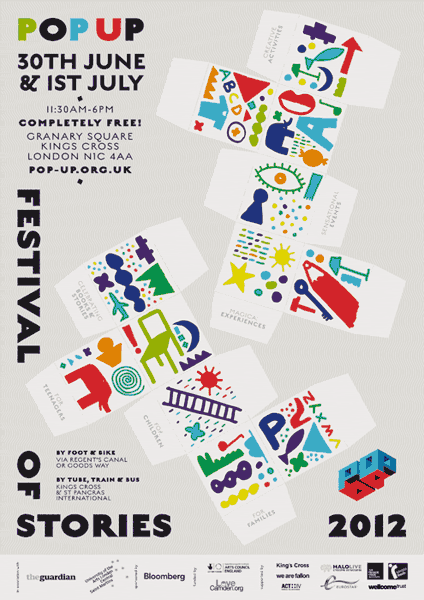 And besides the COMICS BIG-TOP OF AWESOME, look at all the other amazing things that are going on! Who are THESE people…?
…Just a couple of the fine folk taking part in the Filipino-style fiesta! And there's so much more! Here's Candy Gourlay's own Fiesta mini website. So many festivals within a festival, this is going to be TRULY AWESOME.
Please spread the word! Anyone you can think of who might like to come along, tell them about it and share the Pop Up Festival link!