from new york to portland!
Hey, there! Sorry it's been awhile! I'll post lots more photos soon from New York City and MoCCA comics festival, but here's a little comic I made on the plane ride to Seattle.
My parents have just been sitting here helping me turn it into a mini comic for Stumptown comics festival this weekend. So swing by my booth and grab a copy if you're around!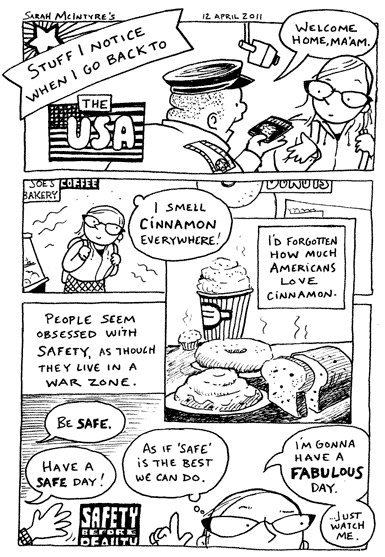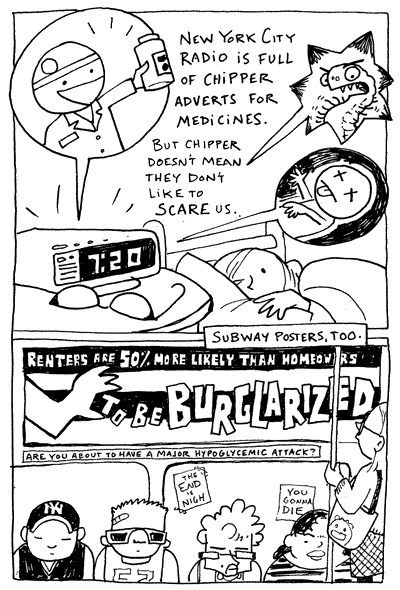 I LOVE New York! I have so many photos I can't possibly process them all tonight, but here are two.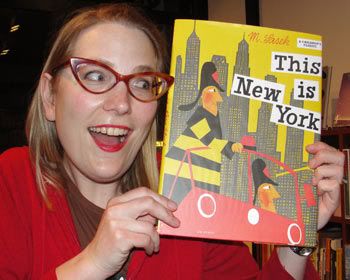 MoCCA was fabulous; here's a glimpse of some of the things Ellen Lindner, Cliodhna Lyons and I will have on our table in Portland!