coo-ee, mister poskitt!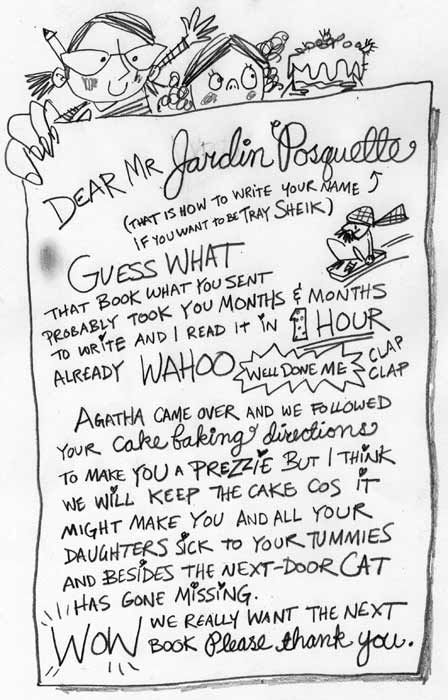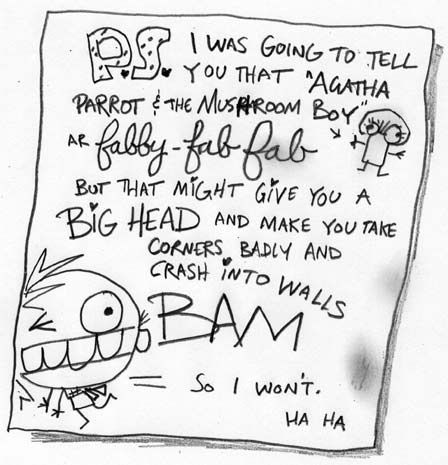 HEY GUESS WHAT GUYS YOU CAN HAVE AN AGATHA PARROT BOOK BY KJARTAN POSKITT TOO
HERE'S PHOTOS WHEN I MET HIM HE IS LOVELY JUBBLY I have never met the extra-super-amazing illustrator David Tazzyman but I suspect THAT HE IS LOVELY JUBBLY TOO.


I didn't stop halfway, but it is troooo, about the coo-ee. I checked.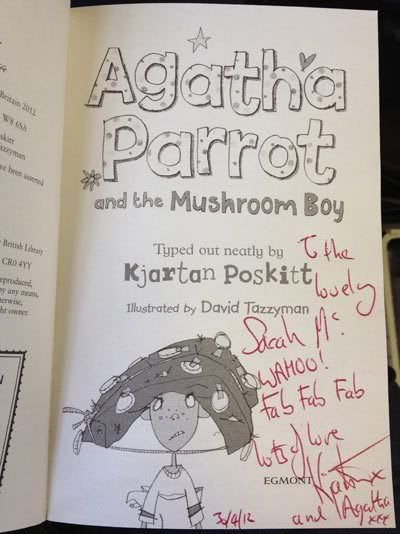 *Warning: this book will make you talk funny and flounce about more than usual*