china adventure comic, part 7
But first… exciting news! My ever-so-fab studio mate Gary Northfield has just seen his hilarious Beano comic Derek the Sheep go to THE BIG STAGE!! Hurrah! Derek with sound and all the fury!
Click over to Gary's blog, Stupidmonsters, to find out all the details. The play runs Tuesday 9th, Wednesday 10th, Thursday 11th and Saturday 13th August, all at 2pm, at AbbeyFest in southwest London. Don't miss it!
Now, for my China travel comic: head on over to read it on the David Fickling blog!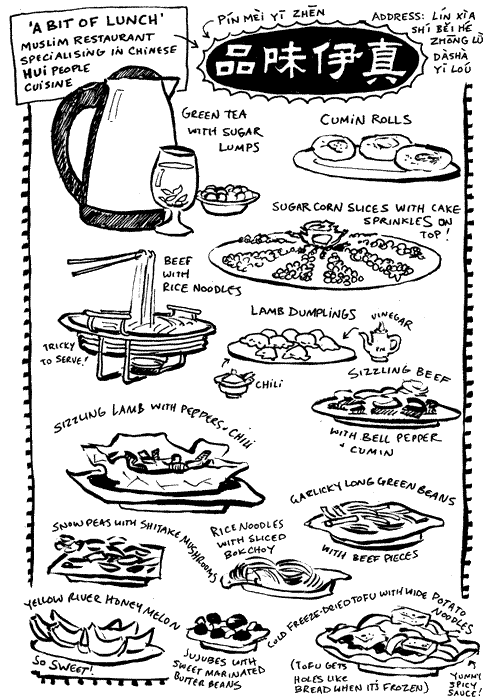 Philip Reeve has written a fascinating article for the School Library Journal about Dystopian fiction for teens… is there any room for humour or optimism? And why are grim futures so appealing? Go read it here.
Some China food pictures I took :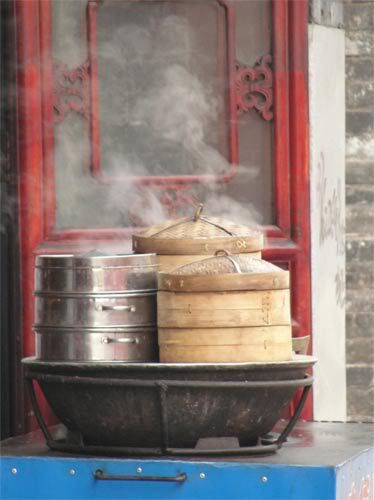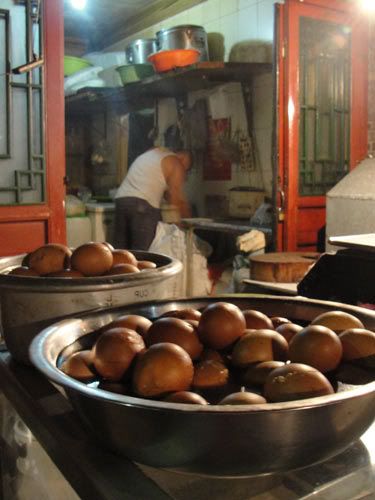 And writer Meg Rosoff just made me laugh with her blog post about the dangers of Kinder Eggs. Apparently they are banned in the United States, I did not know this.
I saw this label in the train station shop in Beijing and it made me laugh: