booktrust best new illustrators award
A huge congratulation to fab friend and Fleece Station founder Viviane Schwarz for being one of ten people to win Booktrust's Best New Illustrator award last night! You can read the full list of winners and read about them on the Booktrust website here. Thanks to John Huddy at the Illustration Cupboard for hosting the sparkling evening.

Polly Dunbar, Alexis Deacon, Viviane Schwarz, Emily Gravett, Anthony Browne
You can see a bunch of their illustrations and hear Children's Laureate Anthony Browne talk about the award over on the Guardian website.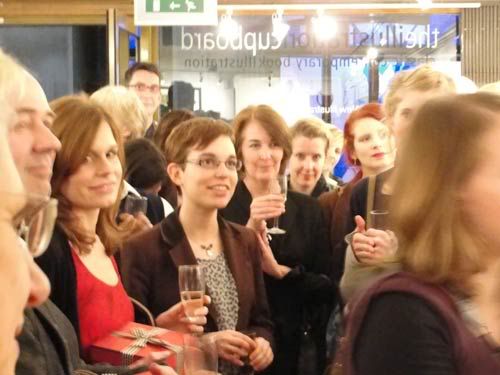 Lauren Child (right) with another illustrator (can anyone remind me of her name?)

Ros Hickinson (first violinist for the English National Ballet who rushed in between performances of Swan Lake), Axel Sheffler, Axel's friend Nils

Alice Melvin (who'd come down from Edinburgh to collect the award) and me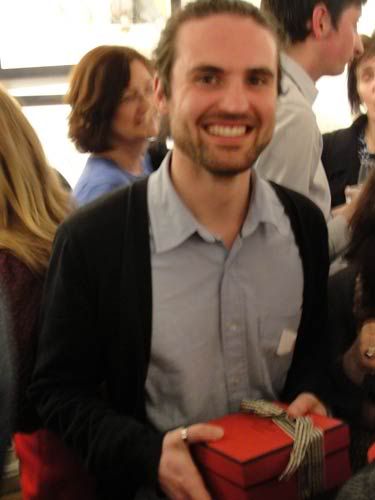 Levi Pinfold

Lauren Child & Anthony Browne presented the awards, along with Nikki Marsh from Booktrust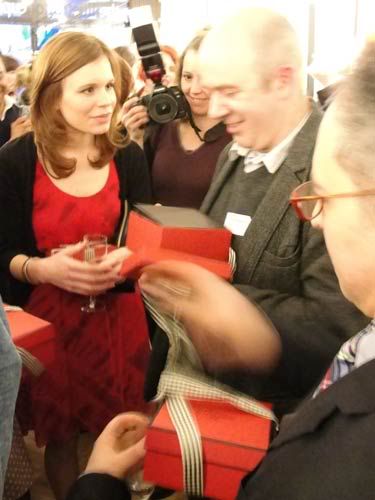 Katie Cleminson, Joe Berger, Salvatore Rubbino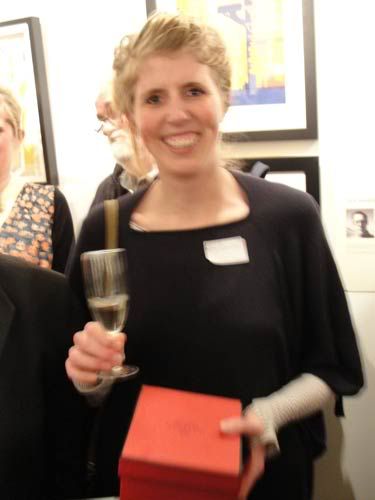 Claudia Boldt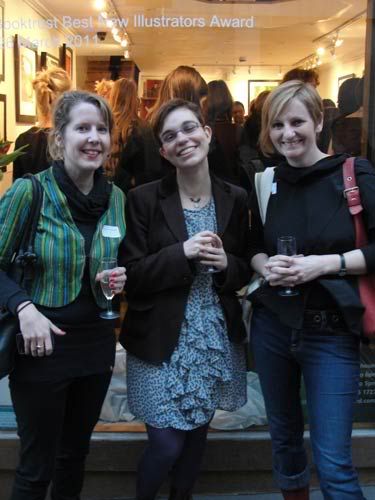 Polly Dunbar, Viviane Schwarz, Emily Gravett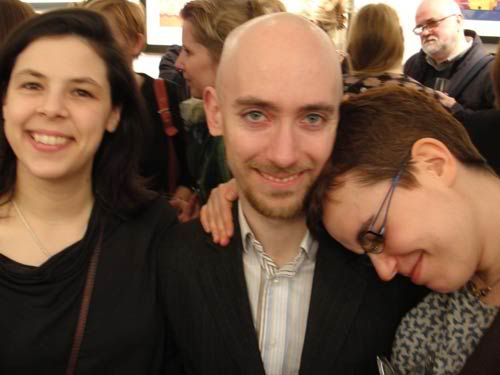 Viv's friends Alexis and Gwyn

Bath lit fest coordinator John McLay & Random House Children's Book editor Sue Buswell

Axel Sheffler & me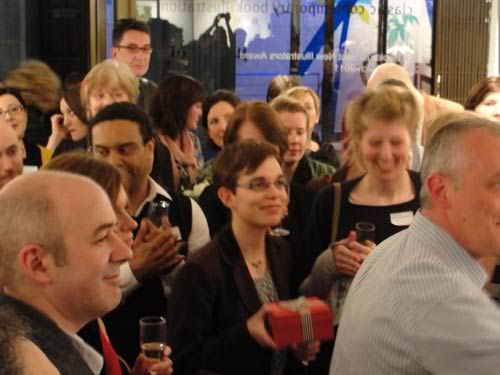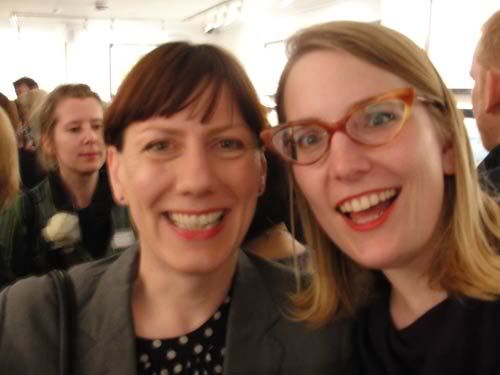 Ness Wood, the fab designer who worked with me on 'Morris the Mankiest Monster' and my current book with David Fickling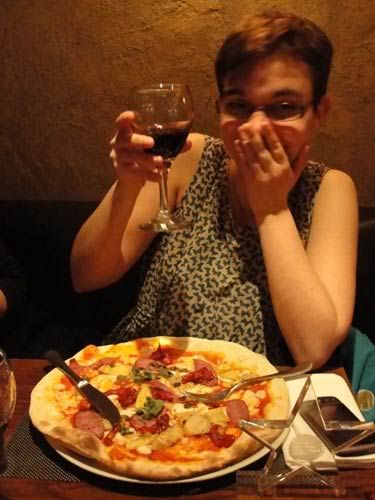 Celebratory pizza with Viviane!