arundel castle
One last day of sightseeing with my parents, this time to one of England's finest castles, in West Sussex.

Some interesting silhouettes in the garden by Philip Jackson: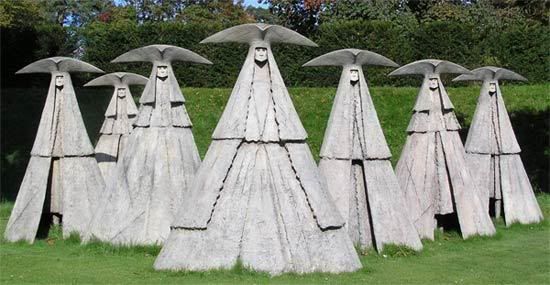 Some tall stairs and an amazing old cork tree: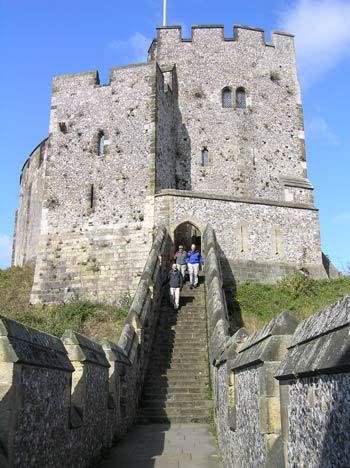 We walked back along the Arun river to Amberley train station and got back just before dark. Which involved trespassing on a closed footpath and making an Indiana Jones-style crossing on the iron struts of a hugely mangled footbridge.

The solid door on this rickety little dock struck me as a bit surreal.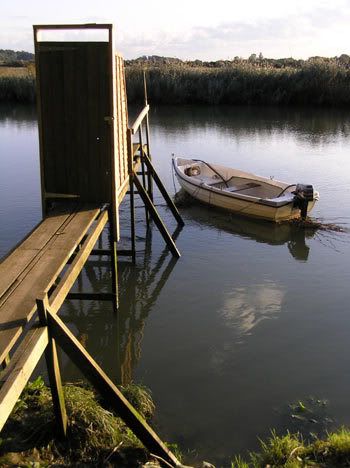 My dad said, 'You're not going to get a good photo with only this much light', and he was right. But he also said, 'That's a very English looking cloud', so I am posting it because it's kind of interesting in its cloudy Englishness.