and just a bit more alaska
Here's the last of my posts about Alaska (well, probably). Here's a picture I drew of my family at dinner iin the Tidepool cafe in Seldovia. It was great to see them all. I just surprised my parents by calling them on Skype on my new computer this morning/ their evening. They got all giggly when they realised they could see me and Stuart on their screen and my mother straight away got on my dad's case about getting their own web cam.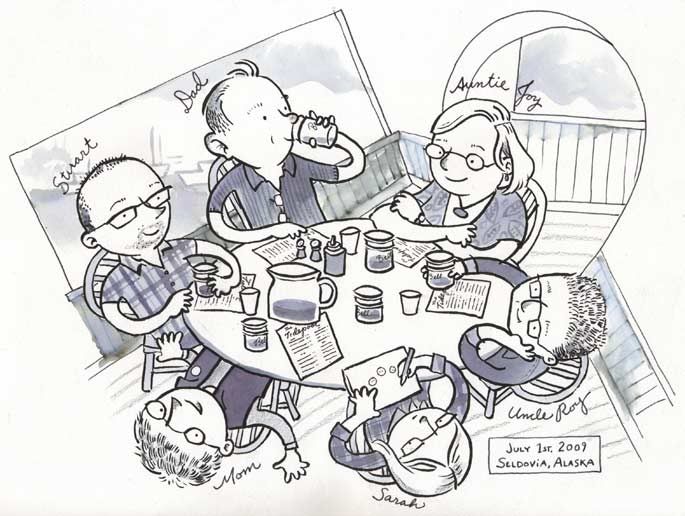 In my family's true style, a lot of our trip revolved around food and long meals on the deck. Here's one of the two grocery stores in town where we bought everything but fish (which came either from the stuff my uncle had caught, in the freezer, or carried over by neighbours). It's called the Crab Pot and run by a lady named Ta-Ta.
There wasn't a huge selection because the town is so small and the food has to be transported long distances. But it cracked me up that, despite this, the shelves were stocked with three different types of maple syrup. Hello, America!

And lots of molasses.


And pigs feet. (Is there a big demand for pigs feet?)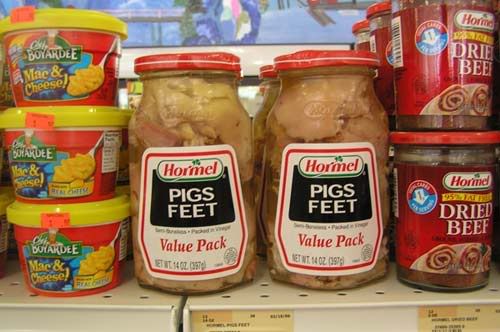 I had to explain to Stuart what 'dingbat' meant, because apparently English people don't use that word. I said it means the silly kind of person who would step out on the road in front of a moose without looking.

My lovely mother in her floppy hat. And the entrance to an old chrome mine we found up on Red Rock Mountain.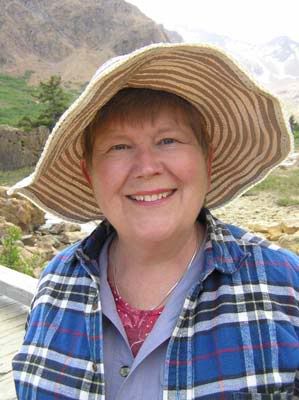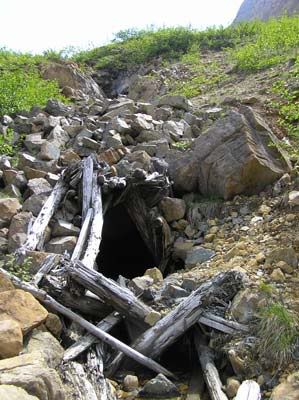 My dad kept hollering at me not to go in (for obvious reasons) so I took a picture down the shaft with my flash so I could see what it looked like, and skedaddled.

Here's our lovely pilot, also named Sarah. She was amazed at how little luggage we brought from Homer, because most people go back and forth to Seldovia with massive coolers; fresh produce one way, fish on the way back. I got to sit in the co-pilot's seat, which was very exciting.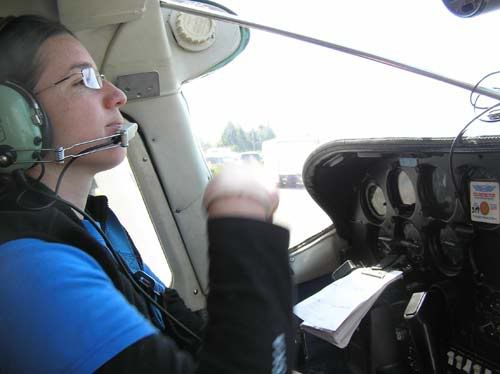 After our flight from Homer, we had five hours in Anchorage, so we popped in to the huge Title Books shop, then on for a hamburger lunch at Alaska's biggest bar, Chilkoot Charlie's.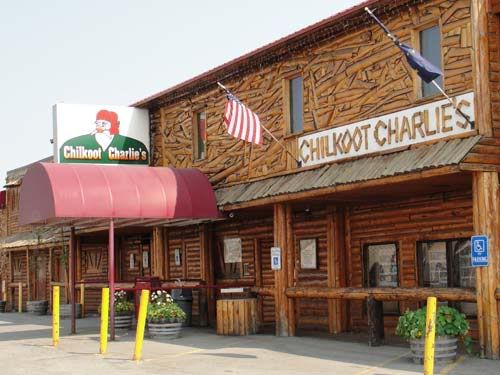 Chilkoot Charlie's is more than just a bar, it's a museum of rock stars who have passed through and also houses a big collection of Russian late imperial and Soviet artifacts. I had fun racing around all the different sections of the bar and looking at stuff. Here's the Russian room: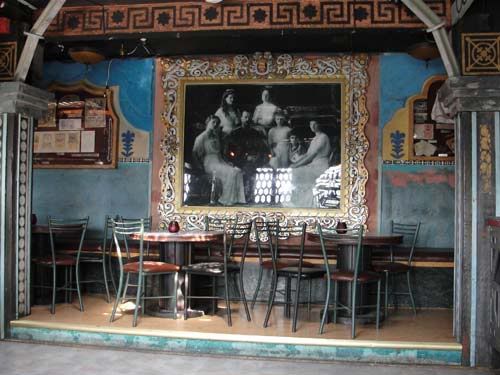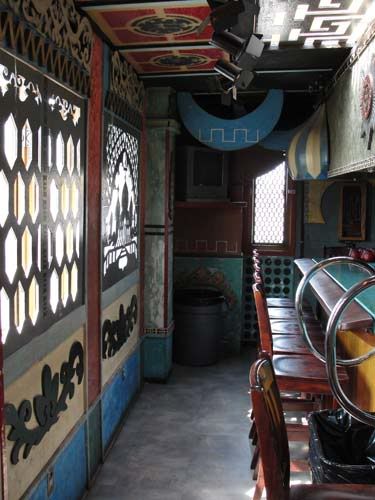 This corridor has an amazing collection of early revolutionary and Soviet posters, old illuminated documents and military medals.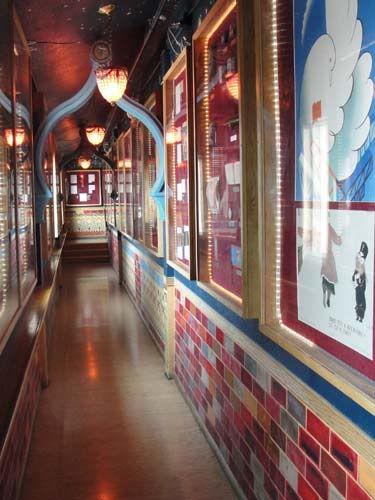 Here's a detail from a plate in the collection: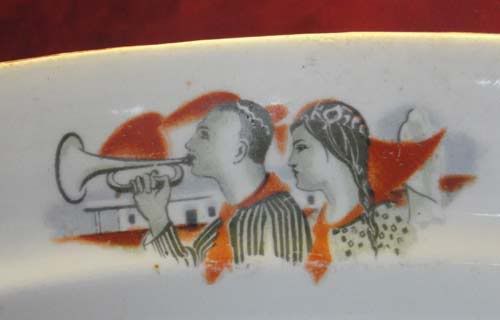 And the Cold War lounge: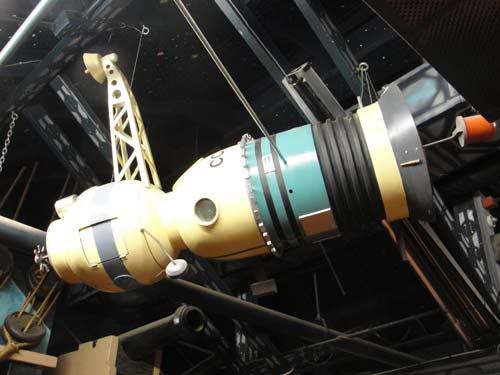 And loads of displays of old beer tins.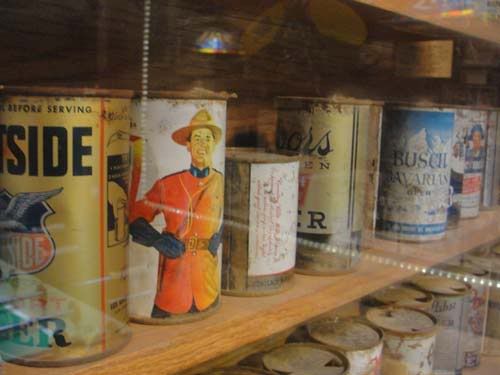 Okay, it's back to work for me. I hope you liked going on my little tour to Alaska!